Blog Anniversary Is Coming: We Turn 9 in October 2021
We turn 9 this year. So… you know-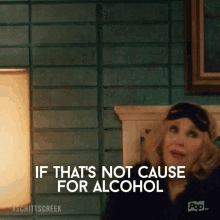 Or maybe…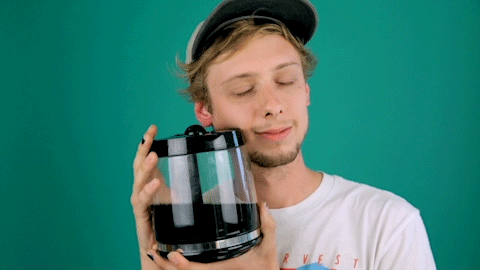 It feels just like yesterday and, paradoxically, like a million years ago since Cindi and I started this blog. And we've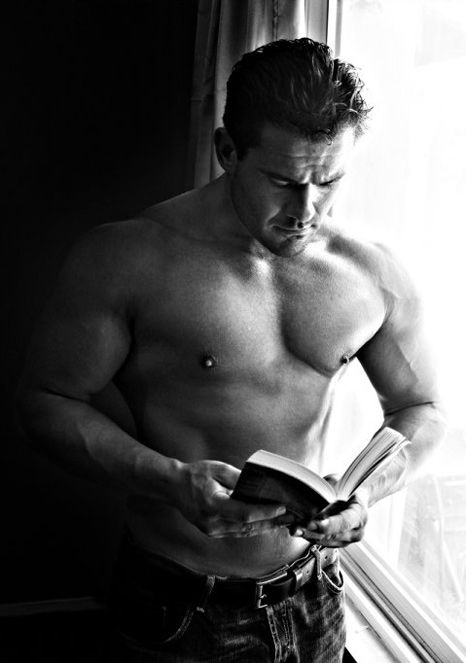 added a lot of interviews, posts, tours, and a ton of book reviews in our time. In amongst all that there's real life… and real life is mighty busy for us both. We've slowed down a fair degree over previous years, to be expected, but I know I speak for us both when I say this reviewing caper is time consuming. So it's a juggling act. 9 years ago it was an easier juggling act than now but it's still happening. It's intense reading books for a review, any review takes time, just a paragraph is plenty, but at blog level it's a whole other ball game. There's a lot of energy expended reviewing, and we all have finite energy. Between here, Goodreads, Amazon, and Pinterest, etc, well… phew! However, I keep reading and reviewing because it's a hobby, one that helps keep me sane while also fuelling my continued passion for the characters and the worlds I've had the pleasure to visit, revisit, with new  adventures anticipated in the future. Blog anniversary is a celebration of all of the books we've read and will read, and for all the reviews, past, present, and future. It runs from October 1st-31st. 
Cindi and I are currently in the planning stage for this year – we have to do this in different time zones – but it will be a bit more lowkey in 2021. At this stage it will probably be a central giveaway with a few engaging author posts scattered about. We do like a meaty author post at On Top Down Under.
If you're an author who would like to purely give away a book during our 9th blog anniversary in October, email us, we'll add it to our month-long anniversary gift card + book giveaway Rafflecopter.
If you're an author who has a story to tell for blog anniversary, email us, we're keen on having you here, but we're not looking for just a book promo. Cindi and I and our fellow readers enjoy something that informs in some way.
We've had some memorable posts and interviews over the years. A small sample includes a video interview with the late, great Eric Arvin. An incredibly vulnerable and moving post by Jacqueline Rohrbach. An in depth interview with a personal favourite, Eliot Grayson. A post by one of the most professional and nicest writers in gay romance or MM, Sloan Parker. And an enlightening post by a new author at that time, Soren Summers
We'd love you to join us as we celebrate the passion of 9 years of books and reviewing at On Top Down Under. 
If you're interested in joining in our October blog-versary celebration, you can contact us at – ontopdownunderbookreviews@gmail.com  
Cheers,
~Kazza and Cindi