Taming Teddy (Made Marian #2), Lucy Lennox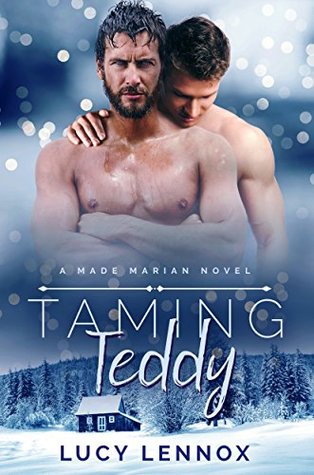 Rating: 3.5 Stars
Publisher: Lucy Lennox
Genre: Gay Romance
Tags: Contemporary, Bi Character, Romance, Series
Reviewer: Cindi
Purchase At: Amazon.com
Blurb –
Teddy: If there's one thing I don't do, it's commitment. You don't become an award-winning photographer by staying in one place. I'm always on the road, looking for the next shot, the next award, the next hot body. Which is how I end up on Dr. James Marian's front porch in the middle-of-nowhere Alaska. He's known as the Wildlife Whisperer, and I want to photograph him in action. He's reluctant at first, but I can be persuasive.
Soon enough I have him in bed saying yes over and over and over again, but my ability to shoot and scoot is frozen by a Denali snowstorm.
Jamie: I always thought of myself as the marrying type. Until I got left at the altar. Now I have a new motto: never commit and never fall in love. So when a cocky nature photographer decides I'm the key to his next masterpiece, it seems like the perfect arrangement: the hotshot's only in town for a brief assignment and then he'll be gone. No commitment, no strings, and no chance of getting my heart broken again.
There's just one problem: I think I'm falling in love. Now I'm afraid that maybe I'm the marrying type after all. And he definitely is not.
Fair warning: Jamie and Teddy's story contains scenes of delicious man parts touching, Aunt Tilly dropping F-bombs, and two stubborn hearts finding each other in the wilds of Alaska.
While it can also be read on its own, Taming Teddy is the second in the new Made Marian series. Each book tells the story of one of the Marian brothers' search for true love. The first in the series, Borrowing Blue, is available now on Amazon.
Review –
I'm obviously in the minority if other reviews are to go by, but I didn't love this as much as everybody else seemed to. I liked it okay, but it didn't work for me as well as Borrowing Blue.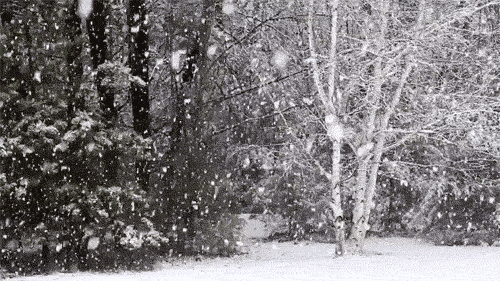 Jamie, Blue's brother, was introduced in Blue and Tristan's story. Teddy wasn't but he was mentioned a few times as a wildlife photographer who was basically annoying the hell out of Jamie and wanting to take photos while he works. Known as the animal whisperer, Jamie's a wildlife consultant who's been based in Alaska for a while. Taming Teddy picks up where they left off in the previous book – with Teddy bugging Jamie about shadowing him while he works with the animals. Jamie has said no a million times but Teddy shows up at his place anyway. His place is in the middle of nowhere, Alaska.
I liked the way Jamie handled that. He didn't take too kindly to Teddy showing up out of the blue. I mean, how many times can somebody say no? But Teddy's desperate to have the photo to submit in hopes of winning a huge photography award and he knows the best way to get that photo is to shadow Jamie in the wild.
When a rainstorm comes through Jamie gives in and lets the man stay. I get letting him stay for a night. It was after Jamie agreed when I started shaking my head.
Jamie was literally left at the altar a few months before. It was a big wedding that had been in the planning stages for quite a while. Brian, the supposed husband to be, never showed for reasons mentioned in the book. Jamie made a decision then and there to steer clear of relationships after how bad Brian had hurt him.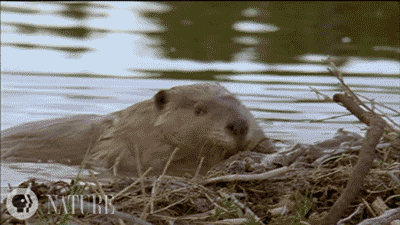 Teddy, who's bi, travels a lot with his job. All relationships he's ever attempted have gone south because he never stays in one place for too long. He sticks with one-night-stands and pretty much bolts when feelings get involved. Why stick around when he knows his job will have it ending sooner rather than later anyway?
It takes no time at all before Jamie and Teddy are having sex. Okay, a little fast, but no problem, right? Immediately after, Teddy makes a stupid comment that hurts Jamie's feelings. Even so, Jamie pretends like nothing happened the next morning.
They spend a few days together, with Teddy taking photos of Jamie and wild animals. When he's forced to leave for a family emergency there's never any real thought of him coming back. He's pretty sure he's gotten the photo he needed to submit for the contest.
But he does come back.
Jamie, regardless of what he says, can't keep feelings from getting involved. He's not the one and done type and he can't do the friends with benefits thing like Teddy can. When they share their feelings (not the L word just yet), Teddy bolts for Jamie's own good.
Total jerk move, but whatever.
They do eventually talk again but then the 'big misunderstanding' happens that derails what should or could be happening between them. A lot of time is wasted as they work that out.
The big misunderstanding went on for way too long and was beyond unrealistic. By the time it got to the point of almost being resolved, I was checking my Kindle often to see how much further to go before the book ended. I was seriously no longer invested at that point. Thankfully, I didn't stop reading because things did get better. I even admit to liking the way things were resolved. It almost even made me a little teary.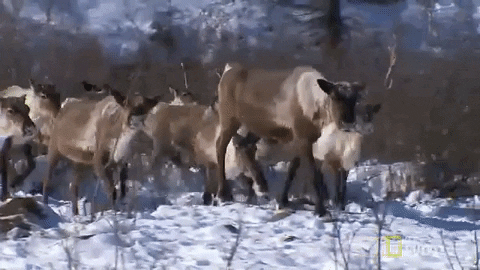 The naughty old ladies (Aunt Tilly, Granny, and Irene) are back but they're not around as much as they were in Borrowing Blue. I was happy to see Blue, Tristan, and some of the others from that book. The humor that was prevalent throughout that one wasn't in Taming Teddy. There was a lot of banter between Teddy and Jamie, but I didn't find myself overly amused by it. I spent most of the book trying to get a feel for these two together as a couple. Sadly, that never really happened, even at the end when it got all sappy and sweet. I never really liked Teddy, no matter how hard I tried. Jamie was a sweetheart, but he let a few things go when he shouldn't have. I also felt like there was a lot more telling than showing. Parts were overly descriptive and some of the dialogue felt stilted.
Even so, the ending was nice.